The Elizabeth Arden 8-hour cream is just fantastic. The best thing about this product is that it is multi- functional, highly moisturising and that you can use it literally anywhere!
A Primer?
You can use it as a primer, before or after applying your moisturiser. This creates a tacky base; you can then go in with your foundation or your bb- cream. Be sure to use only a little bit- this is because the product is highly concentrated so you ready do not need a lot. The best thing about this product if you use it as a primer is that it will give your skin that glass like, dewy finish. Absolutely beautiful.
Mouisturise your lips
You can use this product on its own as a lip balm or apply it with your lip liner/ lipstick and use it as a gloss. It gives your lips that perfect plumpy look whilst keeping them so moisturised.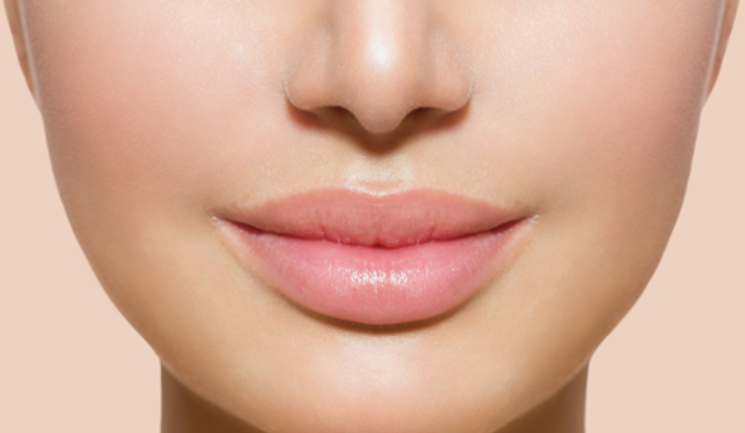 Use it's as a highlight:
Use alone on your highlights of your face, bridge of your nose, above your brow bone to give you that glowy sheen. You can then if you like go in and intensify your highlight by applying powder highlight to your skin. This will literally make it pop!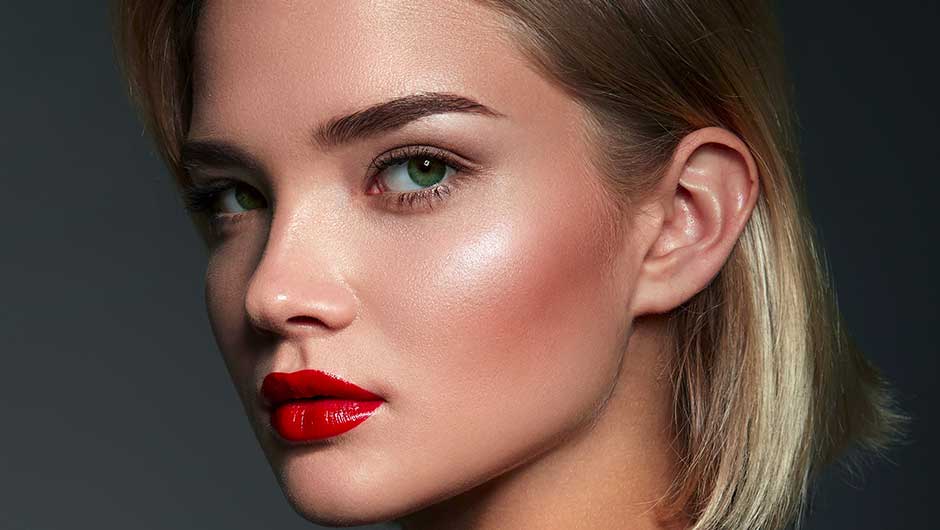 Packaging
It comes in a gorgeous tube-shaped package, which is great as you can control exactly how much product comes out of the tube.
Eyes?
Use it on your eyes before or after eye shadow for that runway glossy lid look.
Brows:
Use it on your brows to tame them, apply a small amount onto a spoolie brush and gently comb through the natural arc of your brow. This will instantly make them look more fuller and keep them moisturised from any daily pollution.
Moisturiser:
This product is an extremely great moisturiser for your face and your body! If you ever suffer from dry elbows, knees, cuticles, shins and feet (basically any area where you may suffer from dry skin or irritation). Simply take some product warm this up with your fingers; you can do this by pressing the product within your fingertips. Then apply this directly on to your affected area. This product is also great if you suffer from burns, marks and hyperpigmentation. Again simply apply a small amount, it is important that you warm the product up first because of its thickness if you apply it directly onto the skin and it is cold. The product will drag your skin around and cause discomfort. When the product is nice and warm it will be much easier and smoother to apply.
Face mask
Use as an overnight sleep in face mask! Simply the night before apply a decent layer on to clean skin, avoiding your eye area. In the morning you will have very supple moist skin. Be sure to do a light exfoliation afterwards and then apply your favourite moisturiser. This will help remove dead skin cells and reveal your new skin!
Niya highly recommends this product!