So the porefessional primer is just phenomenal. Why is it phenomenal? It is award winning and is a popular find in many makeup bags/ beauty kits.
This primer blurs out fine lines and wrinkles and it really really makes your skin feel and look super smooth. It has suburb qualities and applying this before foundation is an absolute game changer to your bog- standard makeup application!
Application?
The T- zone- apply a decent amount of product, around a small pea sized amount to your forehead, your nose and your cheeks- basically wherever you may suffer from oil-ness. You can apply this in a circular motion One of the best methods of application is by blending the product in with your fingertips. You can however apply using a brush. We definitely recommend using your fingertips because of the heat of your fingertips really warms up the product and allow this to melt into the skin. You can almost wear this primer on its own or under your foundation application. If you wear this alone it will really give you a natural look.
Before applying your foundation wear the primer a base. You can even apply this primer over your foundation to touch up. If you have very oily skin this will be perfect. This primer helps keep the oil away. Say goodbye to those blotting sheets, sometimes where you have to blot on an hourly basis. Oh no not with this product!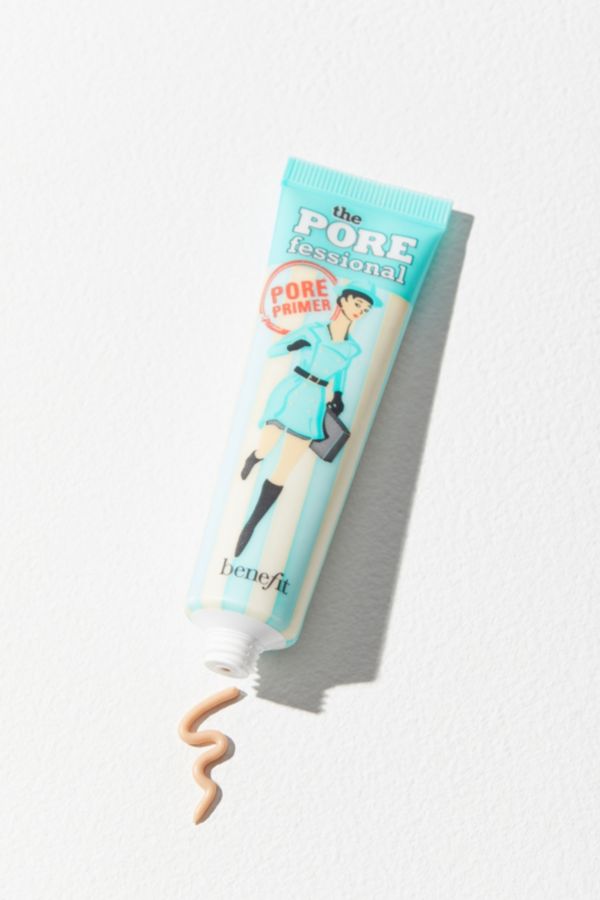 Primers are great for all skin tones, not just oily skin.
Priming is an important step to your skincare and your makeup regime. This is because it forms a smooth canvas before you apply your foundation. Say goodbye to the lumps and bumps on your skin. This primer has a pore- minimising effect instantly. When being out and about or even when you take pictures and you can see the lumps and bumps beneath the foundation/ makeup, that cakey look? Not with this primer. Applying this will definitely help avoid that look and feel. By using this primer you will also reduce the amount of foundation product you apply.
Packaging:
The packaging is gorgeous it's nice and Sleek and it feels really really sensational to the touch. Is has a really nice and soft balm like texture. This product comes in a tube so that you can control exactly how much product you want without there being too much excess. You can totally control if you want more or less product, which is great because it reduces product wastage!
What is great about this primer is that it has a nude tint; this gives the skin an invisible finish, with a gorgeous mattifying benefit. The primer can be used alone for a natural look or combined with other products to help keep your skin silky smooth and shine free. You can also use this primer for touch ups- so if you forget to apply this as a base before your make- up application, use the primer on problematic areas to control them. Simply rub a small amount of product on to your clean fingertips, really work this in to your fingers and then gently pat on to your skin directly.
This product is recommended and Niya approved! Yas and YES!!!