By strobing you can give your skin a bright and healthy look.
The Mac Strobe Cream is the ultimate quick fix for that beautiful glowy look. It comes in an array of shades from Pink (Original), Peach, Silver, Red And Gold.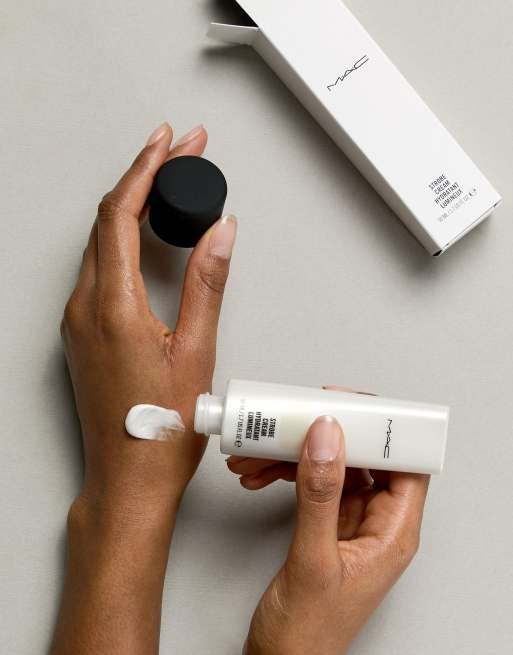 The most stunning base to start off your makeup with. If you want a glowy natural polished look then this is definitely one for you. In terms of the actual product formulation it is very smooth, creamy in texture and feels like velvety butter.
The application.
Apply as an over all highlight:
Use literally a pea-sized amount for the key areas of your face to highlight. This being your brow bone, your cheeks your nose, basically the t-zone.
Mix with your foundation:
The specs of finely milled glitter particles just gives you that radiant luminous glow. You can use this product all over your face for a overall coverage. After this application you can then apply your favourite foundation. This will really lift your foundation and bring out that glow! Another way to use this product is on its own. Yesss yess and yess, for that glossy, natural look apply your moisturiser/ spf, eye cream and then the strobe cream.
Use as a base for your highlight.
To intensify your highlight use before your powder highlight to really make it pop! The way this works is that the strobe cream gives the powder highlight a base to marry the combination together. This will give a 3d holographic sheen to your skin – totally picture perfect.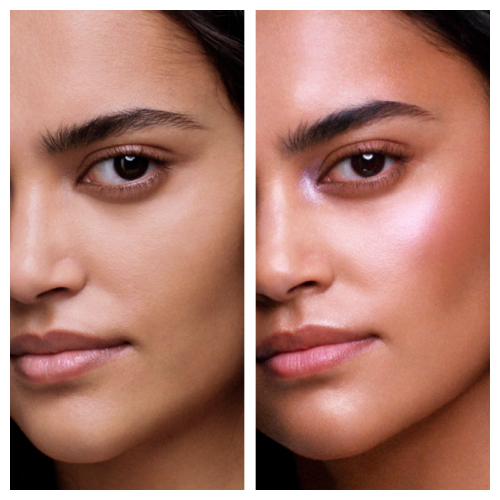 The downfall? Is there one?
It is important to note that the Strobe Cream doesn't contain any SPF but on the other hand that is a plus because you have to be careful with SPF, especially if you take a lot of selfies! Take precautions when applying SPF as this give flashback. As the strobe cream contains no SPF there is no risk! So fear not and click click away.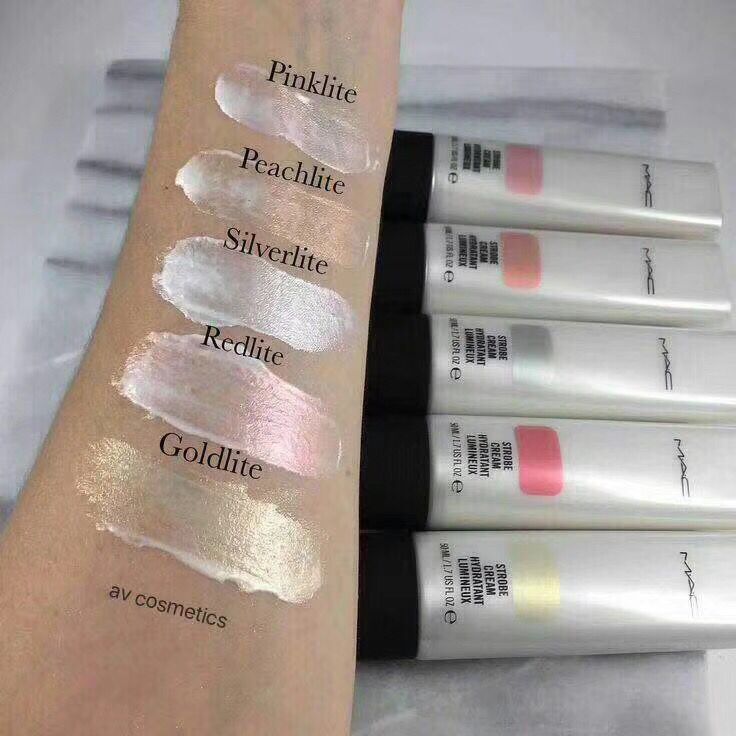 Adding that extra gloss to your skin.
To get glossy- glass like skin apply rub a small amount between the palms of your hands and apply on top of your makeup, press into the skin to give that flawless complete look.
The packaging.
The packaging is nice and clean it's comes in a tube so you can really control the amount of product that you take out of the bottle.
Preparation of the skin is key.
It is really important that you have a good skincare regime. This is because if you have dry skin any product that you apply will cling on to the dry skin and look ashy. It is important to get the full use of this product and to do the most is that you must exfoliate first. Ensure first that you don't have any dry skin; you can do some exfoliation before applying the product.
For glossy, dewy beautiful skin, this product is a staple!