Can you apply bronzer without your face looking muddy? Is it a myth? We've seen it all, the harsh 'line' contour, the super blended into the foundation bronzer that makes changes your skin tone?! The dreaded 'Orange- looking' bronzer.
To circumvent these 'mistakes' its super important to invest in the right products! Products that are super easy to apply, products that are long-lasting on the skin and ultimately complementary to your face!
One extremely popular bronzer used by a multitude of familiar faces is Huda Beauty – Tantour. This cream-gel – soufflé like consistency is perfect for warming up your complexion.
The Huda Beauty – Tantour
The buttery consistency of the product means that the application is smooth, apply with a brush or your fingers. When touching the product
Application:
A Natural look: Apply in a 3 – shape motion to add warmth and depth to your face. Apply along your forehead, hollows of your cheeks and below your jawline for a gorgeous sun-kissed look.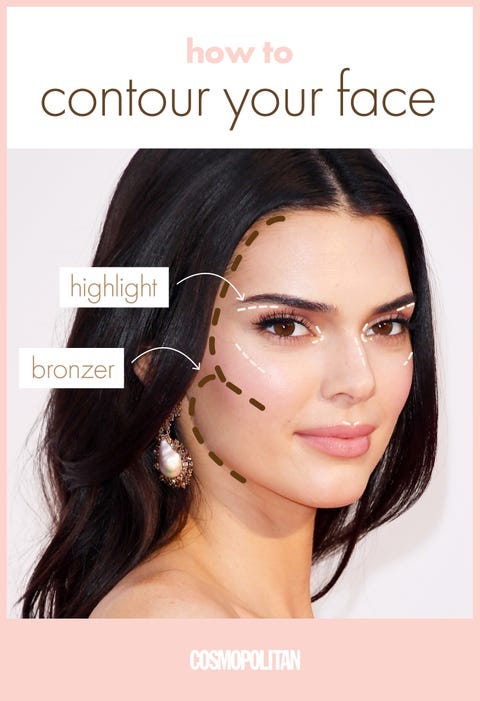 An evening/ more dramatic look: build up the coverage by applying beneath the hollows of your cheeks for a contoured and more defined look. The same product can also be applied on the sides of your nose to add the illusion of a shapely nose.
Multiuse Use Product.
This product is great, this is because it can be used in so many different ways, in other words, you are not restricted to using this just on your complexion! You can use this in numerous places!
Use your eyes! – Yes as a subtle or dramatic contour shade! – Apply a small amount all over the eyes and top off with your favorite mascara for an everyday soft look. You can intensify the look by using any other shade of eye shadow on top- preferably glitter this would look stunning! Or you can layer 2- 3 coats of the product on your eyes for a dramatic look! Simply apply a light hand of product, then pick up more product with a brush and really blend this in. Repeat the process until you are satisfied with the shade.
Lips! – Yes, you can totally use this product on your lips. Either on its own for a soft muted look or top with gloss!
A Base – after applying your moisturizer apply a light amount all over the face and then apply the foundation, this will give your face the ultimate glow! Just like you have been on holiday (but you haven't – shhh nobody needs to know!) after applying foundation you can begin contouring and using the same product to add more depth and warmth to the face.
Another Contouring staple is the Morphe – Contouring Stick
The Morphe contouring Stick is fabulous as you can directly apply this product from the tube onto your skin to create the outlines of the contour. There are 10 different shades to choose from, to enhance and define your cheeks, nose and jaw. The formula is superbly pigmented and buildable. The product can be used also on the cheeks and the forehead as a bronzer, it has a bend-able formation that melts into the skin and gives a flawless finish.
The Best way to Blend your contour?
Nars #21 Contour Wand – This brush is perfect in blending out contour lines. It has a definitive tapered angle which fits nicely in the hollows of your cheeks. This brush can also be used on the forehead, jaw and the nose. This brush is expertly crafted with AAA goat hair with a gorgeous matte black handle, a brush hard to miss when applying your contour as part of your makeup routine.
Another fabulous way to blend your contour is by using a damp Beauty Blender.
This oval shaped sponge is ideal when using cream or liquid products. To use the Beauty Blender soak the sponge in water, this will double in size and become very extremely soft. To blend the contour simply stipple the sponge on the skin in dabbing motions, this will leave the contour very soft and natural looking. To intensify the contour apply more product and keep blending it out.